Tag:
Zucchini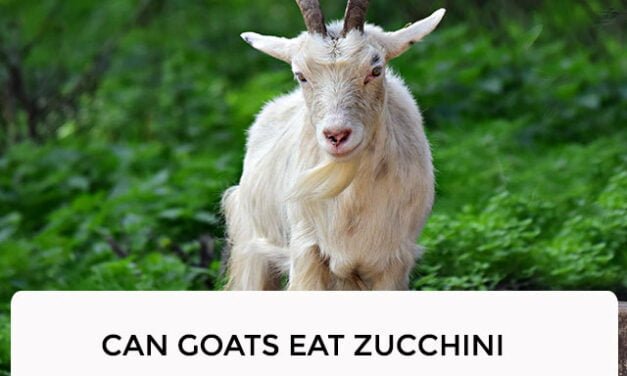 If you have a baby goat at home, you may have wondered, can goats eat zucchini? You may also be...
Read More
You may wonder if hamsters can eat zucchini. Interestingly enough, yes! This vegetable is actually...
Read More

I am not a veterinarian.  Any advice given on Pets Follower should not be used in place of professional medical care, to diagnose or treat any illness.