Tag:
Asparagus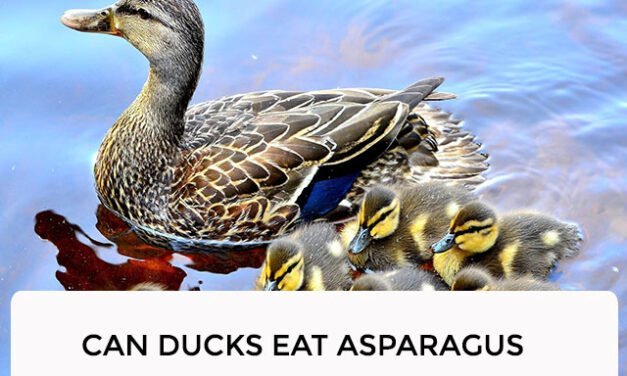 Can ducks eat asparagus? The answer is yes. Whether they eat cooked or raw, the vegetable contains...
Read More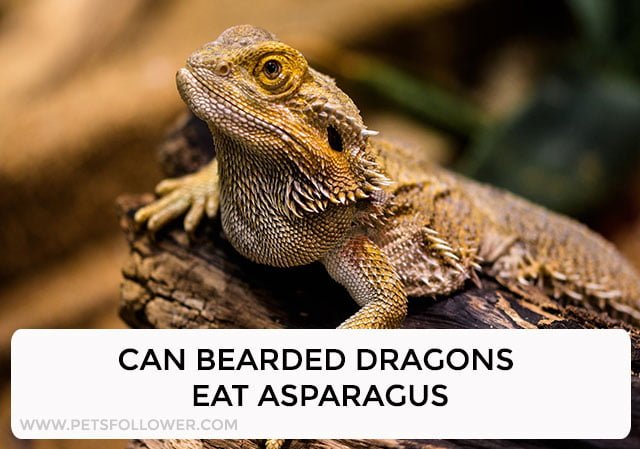 One of the most common questions that people ask is whether or not bearded dragons can eat...
Read More

I am not a veterinarian.  Any advice given on Pets Follower should not be used in place of professional medical care, to diagnose or treat any illness.