Tag:
Grapes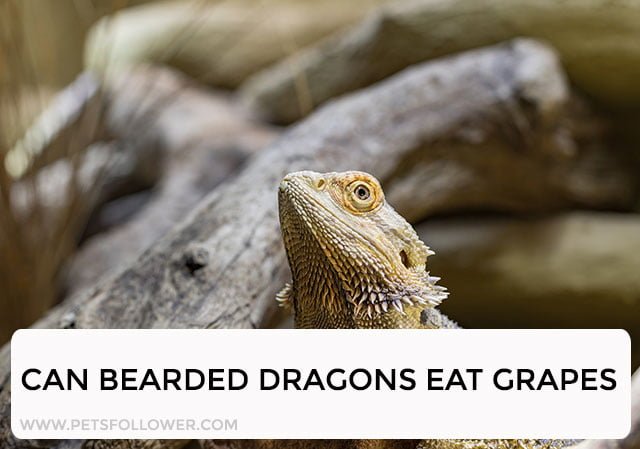 If you're wondering if your bearded dragon can eat grapes, you're not alone. Thousands...
Read More
If you're concerned about your ferret's health, you should know that grapes can be...
Read More

I am not a veterinarian.  Any advice given on Pets Follower should not be used in place of professional medical care, to diagnose or treat any illness.