Tag:
Cilantro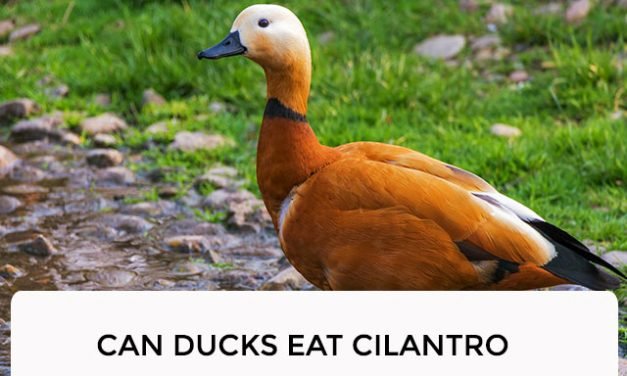 Can ducks eat cilantro? Yes! This herb is a great addition to your food for many reasons. It has...
Read More
There are several reasons that bearded dragons love cilantro. The leaves are high in calcium and...
Read More

I am not a veterinarian.  Any advice given on Pets Follower should not be used in place of professional medical care, to diagnose or treat any illness.