Tag:
Dog Training
Are you tired of dealing with a misbehaving dog? Do you want to teach your furry friend some new...
Read More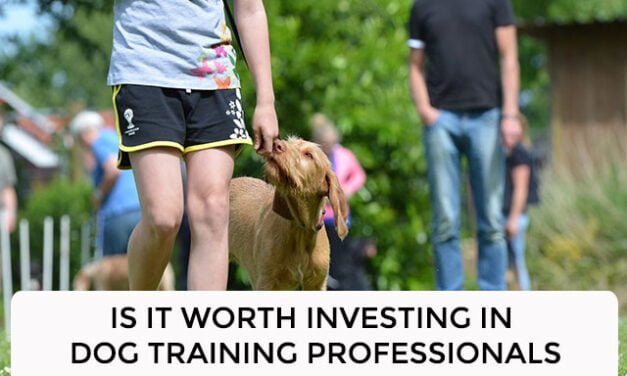 Are you a dog owner? Do you wish to get your dog trained in the best manner? Well, hiring an...
Read More

I am not a veterinarian.  Any advice given on Pets Follower should not be used in place of professional medical care, to diagnose or treat any illness.