Tag:
Radish Leaves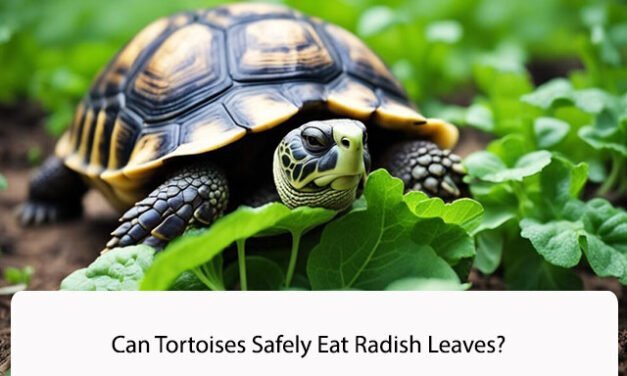 Tortoises are herbivorous animals, and as such, their diet consists mostly of vegetables and...
Read More
Can rabbits eat radish leaves? The answer is yes! Despite the unique taste, radishes are safe for...
Read More

I am not a veterinarian. Any advice given on Pets Follower should not be used in place of professional medical care, to diagnose or treat any illness.
Popular Posts