Tag:
Pumpkin Seeds
Rats are omnivores, which means they can eat a wide variety of foods. However, not all foods are...
Read More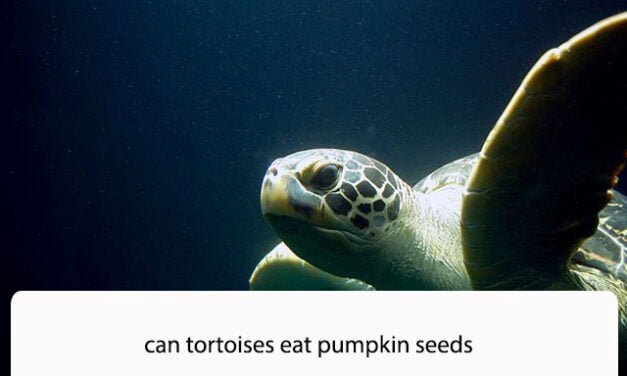 Tortoises are known for their slow, steady pace and their love for leafy greens. However, many...
Read More

I am not a veterinarian. Any advice given on Pets Follower should not be used in place of professional medical care, to diagnose or treat any illness.
Popular Posts