Tag:
Cinnamon
Rats are known for their ability to consume a wide range of foods. However, as pet owners, it is...
Read More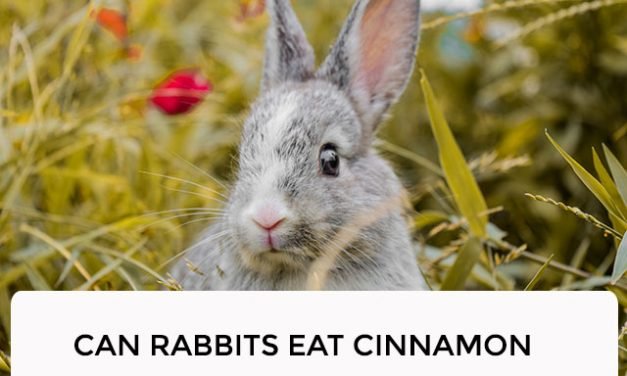 Many people are wondering if it's safe for rabbits to eat cinnamon. While it's an herb...
Read More

I am not a veterinarian.  Any advice given on Pets Follower should not be used in place of professional medical care, to diagnose or treat any illness.