Tag:
Kiwi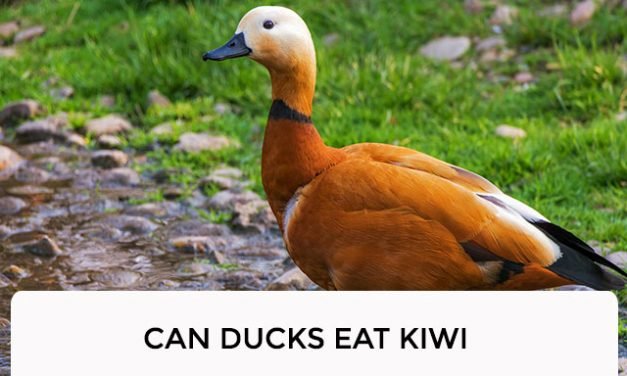 Can ducks eat kiwi? This is a common question and one that can be confusing for new duck owners....
Read More
Kiwi is an edible fruit. While it may look like a vegetable, the seeds and peel are not suitable...
Read More

I am not a veterinarian.  Any advice given on Pets Follower should not be used in place of professional medical care, to diagnose or treat any illness.