Tag:
Pretzels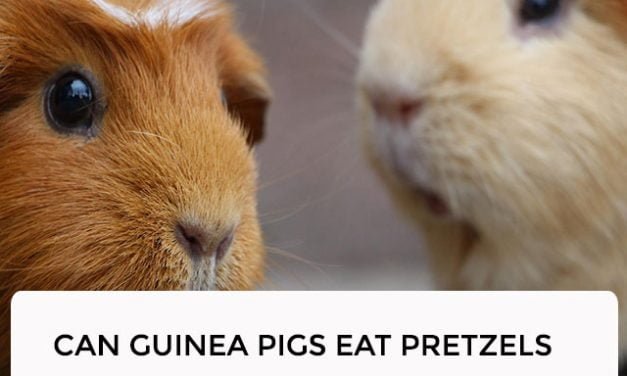 Can guinea pigs eat pretzels? The answer is yes, but only in small amounts. This type of snack...
Read More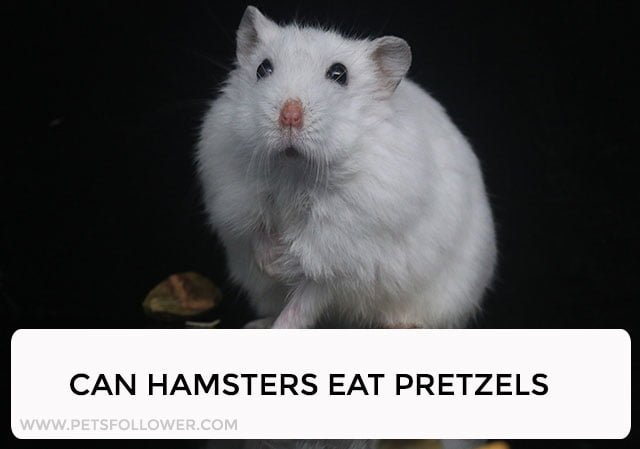 There are a few health risks associated with allowing a hamster to eat pretzels. These foods...
Read More

I am not a veterinarian.  Any advice given on Pets Follower should not be used in place of professional medical care, to diagnose or treat any illness.