Tag:
Pet Insurance
Do you have a pet that you love dearly and would do anything to keep them safe? Most pet owners...
Read More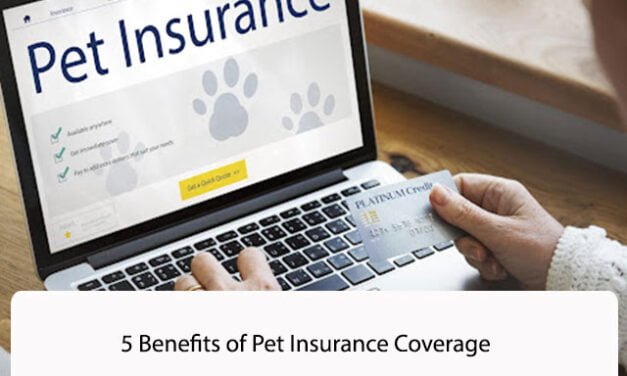 Medical care for your pet is a major expense with 21% of pet owners paying almost $1,000 for one...
Read More

I am not a veterinarian. Any advice given on Pets Follower should not be used in place of professional medical care, to diagnose or treat any illness.
Popular Posts