Tag:
Pet-Friendly
Having pets in your home can be both rewarding and challenging. While you may have unconditional...
Read More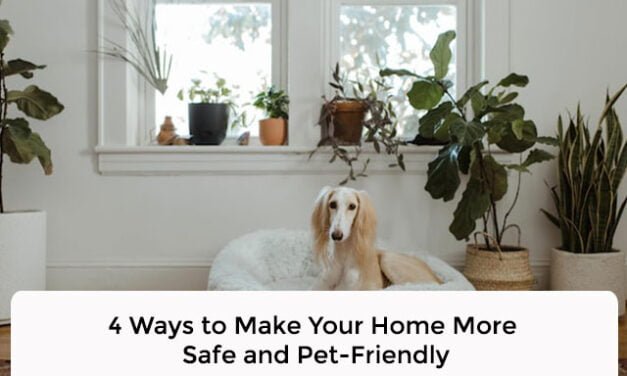 We all want the best for our furry friends, so creating a safe and enjoyable environment in your...
Read More

I am not a veterinarian.  Any advice given on Pets Follower should not be used in place of professional medical care, to diagnose or treat any illness.