Tag:
Mushrooms
If you are planning to feed your goats mushrooms, you should learn about the mushrooms and how...
Read More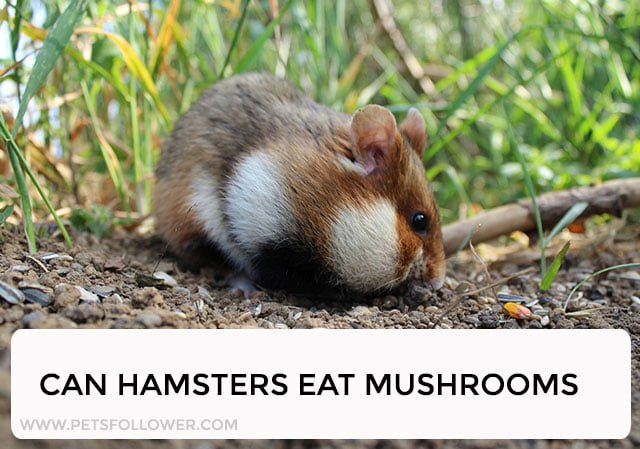 Mushrooms are fleshy fruiting bodies of fungi. They have a unique flavor and nutritional value,...
Read More

I am not a veterinarian.  Any advice given on Pets Follower should not be used in place of professional medical care, to diagnose or treat any illness.