Tag:
Dried Cranberries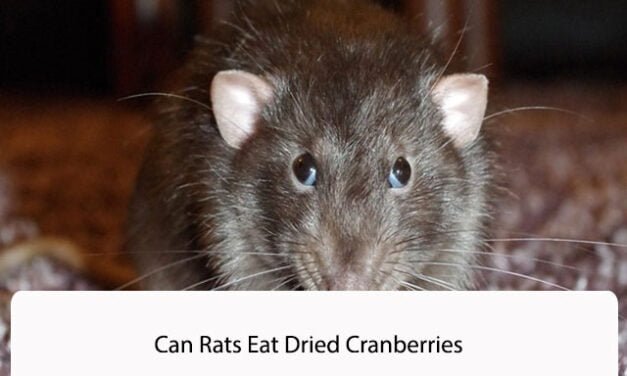 Rats are omnivorous creatures and can eat a variety of foods. However, not all human foods are...
Read More
Picture this: you're strolling by a serene pond, sun dappling the water's surface, and...
Read More

I am not a veterinarian.  Any advice given on Pets Follower should not be used in place of professional medical care, to diagnose or treat any illness.