Tag:
Dog Breeds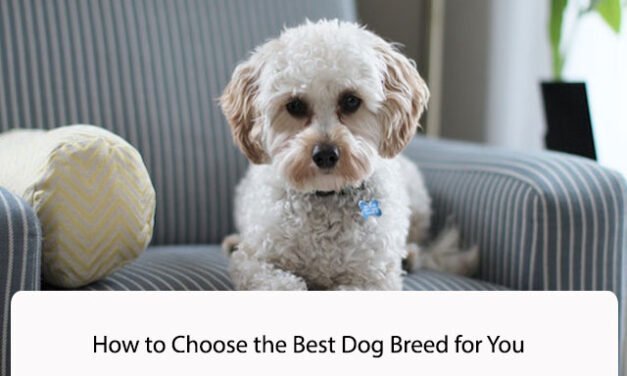 Welcoming a furry companion into your life is an exciting journey, but choosing the right dog...
Read More
Are you thinking of joining the growing number of pet owners? Many people benefit from pet...
Read More

I am not a veterinarian.  Any advice given on Pets Follower should not be used in place of professional medical care, to diagnose or treat any illness.