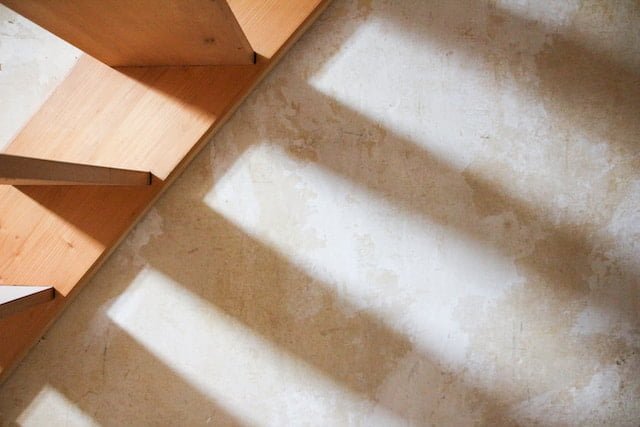 If you're a pet owner, you know how important it is to make sure your furry friends are comfortable and safe in your home. But when it comes time for renovations, many pet owners worry about the safety of their pets during construction or the potential damage that could be done to furniture and floors.
Fortunately, there are some easy steps you can take to ensure both your pet's safety and the longevity of your home renovation project. Here are four tips on making sure any home renovation project goes as smoothly as possible with pets in tow.
1. Pet-Proof the Construction Area
Before you start any construction project, make sure that all hazardous chemicals, power tools, and other dangerous materials are stored away from pets. If possible, create a designated "pet-proof" area where your furry friends can stay while renovations take place. This will ensure that they don't get into any trouble and avoid any potential accidents.
For instance, if you're re-tiling your bathroom, make sure to block off the area with a pet gate and cover any exposed wires or ducts. This will prevent them from licking any dangerous chemicals or getting too close to sharp tools.
2. Add Fly Screen Pet Doors
Installing pet doors can be a great way to give your pets access to your yard while keeping pests and other critters outside.
Fly screens are especially useful as they allow for maximum airflow while also protecting from bugs, vermin, and other unwelcome guests. Namely, if you are trying to find security pet doors in Perth, make sure to pick one that offers different size options. Once installed, these doors also allow your pets to come and go as they please during the renovation process.
3. Use Pet-Friendly Flooring Materials
When choosing floor materials for your home renovation project, look for ones that are pet-friendly and long-lasting. Hardwood floors are great for pet owners since they're durable and easy to clean.
If you prefer carpeting, look for ones with a high-density nylon material that can withstand claw scratches and pet accidents. Additionally, pet owners may consider installing tile flooring in certain areas of the house as well. This is especially useful in bedrooms, bathrooms, and kitchens since it can help contain spills and messes left by pets.
Pick flooring materials that are scratch and stain-resistant to ensure that your home looks its best for years to come. A good idea is also rubber flooring for your pets' kennels or even in the garage.
4. Invest in Stain Resistant Furniture
Furniture is often very expensive to replace, and pet owners should make sure to invest in quality, stain-resistant pieces. Leather and microfiber sofas are good options for pet households as they're easy to clean and won't easily soak up spills or odors. If you have a cat, investing in a scratching post is also important as it can help protect your furniture from claw marks.
Moreover, pet-friendly furniture covers are a great way to protect your sofas and chairs from dirt, fur, and other messes. While these covers do add an extra expense to your home renovation project, they'll save you money in the long run as they help keep your furniture looking new for longer.
By following these four pet-friendly home renovation tips, you can ensure both the safety of your pets and the quality of your renovations. With a little bit of planning, you can make sure that any home improvement project goes smoothly with your furry friends in tow.
Just remember to pet-proof the construction area, install fly screens, use pet-friendly flooring materials, and invest in stain-resistant furniture. That way, you'll have peace of mind knowing that your renovation project is safe for both you and your pets.