Tag:
Mulberries
Mulberries are a tasty treat for rabbits. They are two to three cm long and are found in gardens...
Read More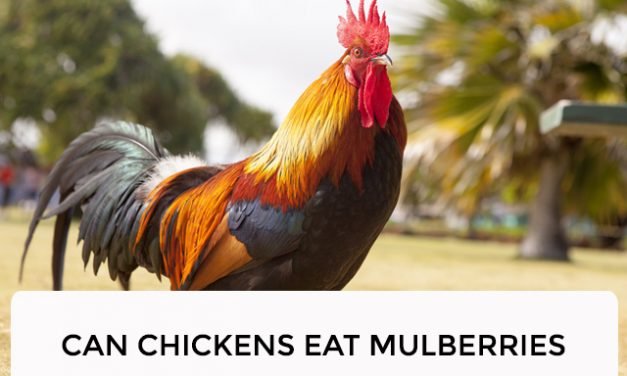 If you have a chicken yard, then mulberries are one of your best friends. Not only are they tasty...
Read More

I am not a veterinarian.  Any advice given on Pets Follower should not be used in place of professional medical care, to diagnose or treat any illness.